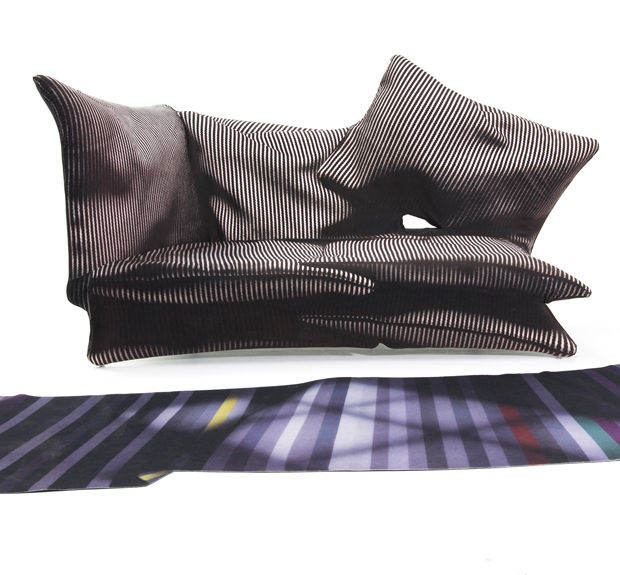 trompe l'oeil
SURPRISE ME! trompe l'oeil–what would you like to pretend?
trompe l'oeil–literally a deception or trick of the eye. it can be a surface or an object. it mostly looks bewilderingly real, often suggesting it is something else.
we are fascinated by the phenomenon of contemporary trompe l'oeil–the function, the perception, the irritation, or provocation of it. our work is often influenced of the idea of trompe l'oeil and involves playing with forms of illusion. our research is settled in the landscape of functional surfaces, virtual imagination from 3d to 2d and the phenomenon of trompe l'oeil, as a reference to art history.